5 April 2021 - Water Works Announcement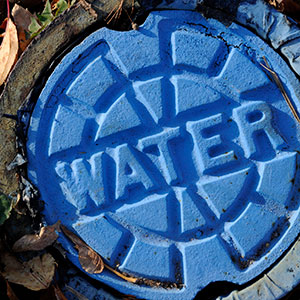 Public service announcement from the Monticello Water Works
Re: Water & Sewer Bills
The water department has been receiving phone calls today inquiring about not receiving the April bill in the mail. The city mailed the bills out on March 29th. We apologize for any inconvenience this has caused with our customers.
We welcome your phone calls and would be glad to provide you what your current balance is at this time. Payments may be made over the phone, by debit/credit card and through the city's website.
The water department's phone is 574-583-5443.

Pay your water works' bill online.
By accepting you will be accessing a service provided by a third-party external to https://monticelloin.gov/