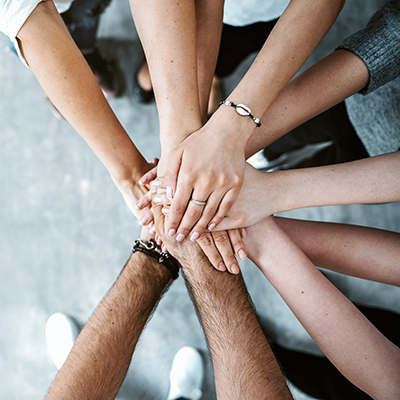 Updated Thursday, May 20th at 1:50PM

APPLICATIONS FOR SMALL BUSINESS LOANS IS CLOSED. PLEASE RETURN TO THIS POST FOR UPDATED INFORMATION.
City of Monticello Small Business Loan Press Release
- Wednesday, May 13, 2020
City of Monticello Small Business Loan Program Overview/Information
City of Monticello Small Business Loan Application
The City of Monticello is proud to announce a resolution passed at Monday's meeting that assists Monticello small businesses in the form of a loan program. The monies, established by the 'Economic Development Income Tax Fund' (EDIT Fund), are earmarked to:
promote employment opportunities
and/or retain/expanding current businesses
Many of our Monticello small businesses have suffered severe economic losses due to state and local public health measures in response to the COVID-19 Pandemic. Affected small businesses will be able to request loans from the EDIT fund.
The City of Monticello Resolution dated May 11, 2020 can be reviewed here.

O
n Wednesday, May 13th, the City of Monticello released two documents to business owners. The first, an information/overview document. This document outlines the loan eligibility requirements, the loan approval process, and payment data. It also established a timeline for the review process. The second document is the actual loan application. The first application due date is Tuesday, May 19th at noon. Loans will be awarded on a first come, first serve basis. The application process will close on Tuesday, June 2nd at 4PM or when all the funds have been rewarded.