Latest COVID News Summary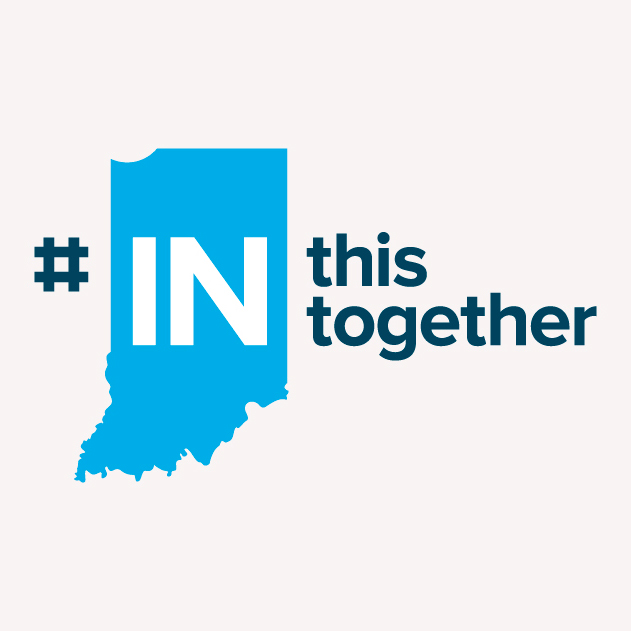 State of Indiana has rescinded (cancelled) the measures and restrictions set forth in Stage 5 (Order 20-46).
Continuing through December 12, 2020 there will be a weekly county by county assessment.
White County is currently RED, the highest alert. November 18, 2020. Update each Wednesday. See the weekly stats here (scroll down for map).

November 11 - Tested Positive?
Tested Positive. How to protect yourself and others.
Probado positivo. Cómo protegerse a sí mismo y a los demás.
November 11 -
CDC Information on Holiday Celebrations
Celebrating virtually or with members of your own household (who are consistently taking measures to reduce the spread of COVID-19) poses the lowest risk for spread.
People who do not currently live in your housing unit, such as college students who are returning home from school for the holidays, should be considered part of different households.
In-person gatherings that bring together family members or friends from different households, including college students returning home, pose varying levels of risk.
November 6 -
Long Term Care Guidelines
August 3 - Test Results
COVID-19 Test Results. What To Do?
Resultados de la prueba COVID-19. ¿Qué hacer?
By accepting you will be accessing a service provided by a third-party external to https://monticelloin.gov/