30 April 2021 - Latest COVID News Summary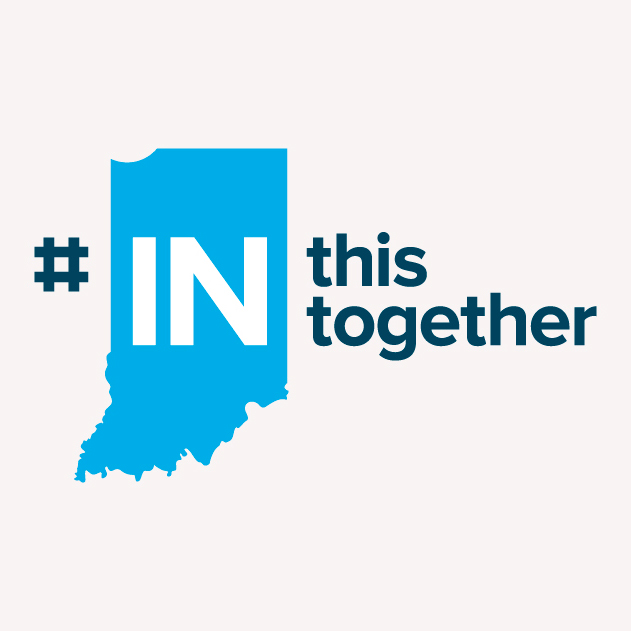 Governor Holcomb announced the Hoosier Talent Network run by the Dept of Workforce Development, where community members who are looking for jobs can be paired with employers who are seeking workers.
There will be a weekly county by county assessment.
White County is currently BLUE, the lowest alert until April 7th, 2021.
Update each Wednesday.
See the weekly stats here (scroll down for map).

November 11 - Tested Positive?
Tested Positive. How to protect yourself and others.
Probado positivo. Cómo protegerse a sí mismo y a los demás.
August 3 - Test Results
COVID-19 Test Results. What To Do?
Resultados de la prueba COVID-19. ¿Qué hacer?
By accepting you will be accessing a service provided by a third-party external to https://monticelloin.gov/