October Parks Programs Announced!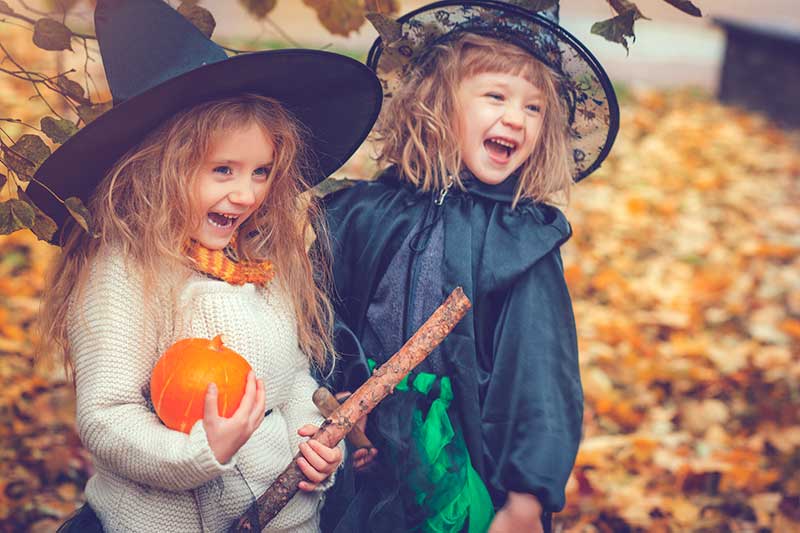 pdf

Click to review the October Programs Schedule/Flyer


Updated on October 7th.
The Monticello City Parks Department announces the following September Programs. Please register for each class. To register call Cindy Isom at 574-583-4525 or the Parks Department at 574-583-3983 or leave a message. Most classes are free of charge, unless noted in the description. If you have general questions, please call Cindy Isom at 574-583-4525.
Rustic Fall Jars
Thursday, October 10
th
at 7pm - Meet at the Anheier Building in City Park. For Adults. Make beautiful colorful jars that spell fall and decorate them. Cost: $10.00.
Acrylic Cardinal on Tree Round
Tuesday, October 15th at 6:00pm in the Anheier Building in City Park. Joy Bailey will lead us step by step to create this Christmas decoration. Cost: $5.00.
Wildflower Bouquet
Wednesday October 16th at 4pm. Meet in the parking lot at Altherr Nature Park and bring clippers and a basket. We will walk the trails, identify fall wildflowers and clip a few to take home. All are welcome.
Fall Family Jam
Thursday October 17th at 6pm at the amphitheater in Altherr Nature Park. Frankie Rupe's School of Guitar students will entertain us all and s'mores will be served over the campfire. Rain location is the Anheier Building in City Park.
Other Opportunities
Tuesday, October 8th from 4-7pm at Constitution Plaza - S.O.M.A.'s We Love Our Downtown
Saturday, October 12th at Altherr Nature Park - Ghost Stories