December Parks Programs Announced!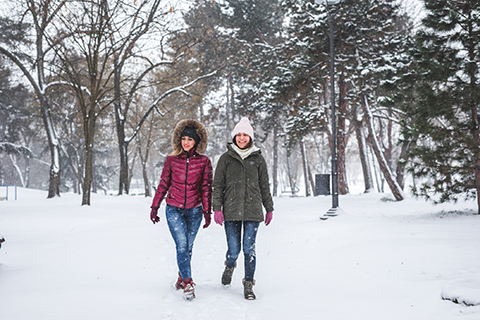 pdf

Click to review the December Programs Schedule/Flyer


Updated on November 21st.
The Monticello City Parks Department announces the following December Programs. Please register for each class. To register call Cindy Isom at 574-583-4525 or the Parks Department at 574-583-3983 or leave a message. Most classes are free of charge, unless noted in the description. If you have general questions, please call Cindy Isom at 574-583-4525.
Merry Christmas Crafts
Tuesday, December 3rd at 7pm - Meet at the Anheier Building in City Park. For Kids Pre-2nd Grade with Adult. Make Christmas Crafts and Food with your family.
December Walk in Altherr Nature Park
Wednesday, December 4th at 4:00pm meet at the Kiwanis Garden in the parking lot for a brisk walk with friends Maybe we'll see snow! Drawing for a free walking staff.
Wood Burned Tree Round Ornaments
Thursday, December 5th at 7pm at the Anheier Building in the City Park. For Adults. Great beginning wood burning project. Each project you complete will be $5.00.