Viewing An Unpublished Post
You are currently viewing an unpublished post because you are a site admin or a moderator.
Summer Fun for the "What Is There To Do?"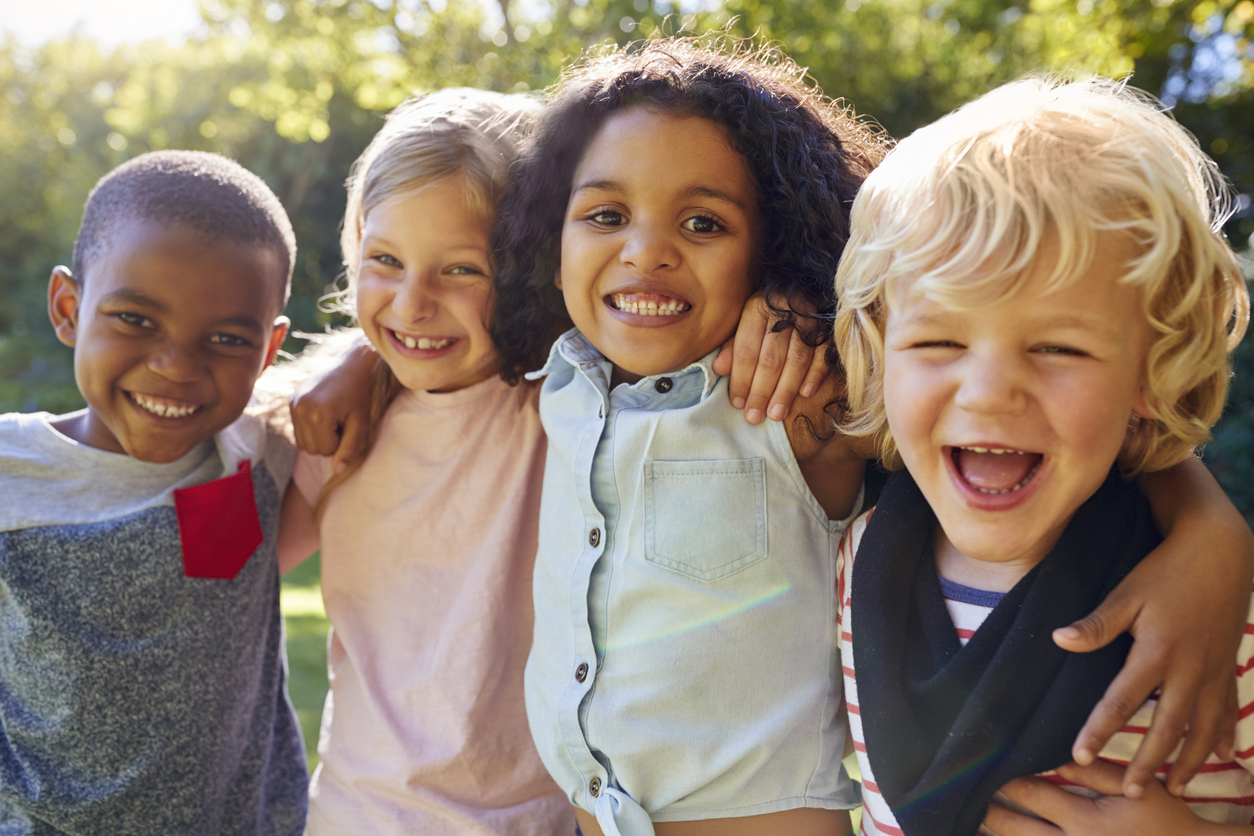 pdf Click to review the Summer Programs Schedule/Flyer
Updated on July 13th.

Are you hearing the "What Is There To Do?" around your house? There are still summer programs for your children and even those 'adult kids'.The Monticello City Parks Department announces the following summer programs. Please register for each class. To register call Cindy Isom at 574-583-4525 or the Parks Department at 574-583-3983 or leave a message. Each class will cost for supplies. Classes except art with be in the Shady Rest Pavilion if it is nice and Central Pavilion if it rains. If you have general questions, please call Cindy Isom at 574-583-4525.
DIY Projects
DIY Projects Join us at Central Pavilion in the City Park at 7pm on Mondays in July to create fun works of art. For adults and older children. Fee of $10.00 will be charged.
July 15 Tree Round Wreath
July 22 Wood Burning Project​
Art in the Park
Art in the Park Is taught by Joy Bailey, retired art teacher, and is for adults and older kids. Meet at the Anheier Building in City Park at 6pm. Cost is $3.00
July 18th & 25th - Pastel Landscape
POP Club
This summer, on Tuesdays from 4pm to 7 pm, the parks, library and others will partner with the Farmers Market to bring Power of Produce (POP) to our youth. This program runs from May 28th to August 6th. The goal is to allow children to participate in eating healthy locally grown foods and engage in physical activities. Sign up at the POP table at the Farmers Market.

PROGRAM NOTE: On Wednesday July 17th from 5-9pm the POP Club will be at the White County 4-H Fairgrounds (instead of the Farmer's Market).