Carbon Monoxide Safety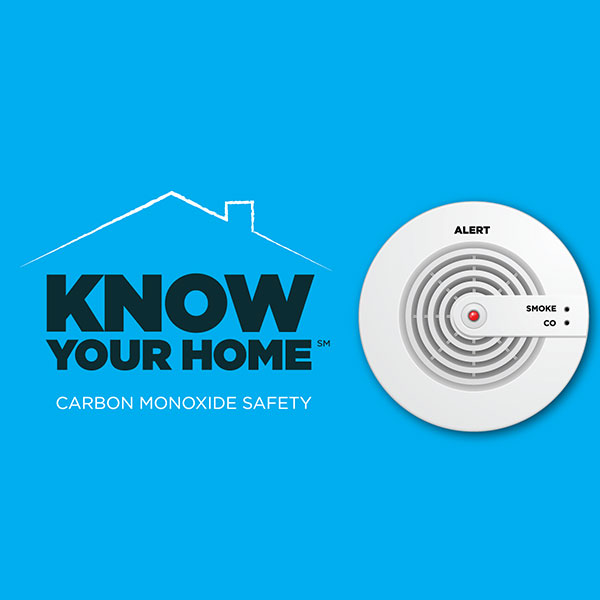 The City of Monticello Fire Department in partnership with NIPSCO encourage all citizens to "Know Your Home" and learn about Carbon Monoxide Safety. We care about your safety, and it's important for you to know the risks of carbon monoxide and how to stay alert.
Know the symptoms of carbon monoxide poisoning
Know what to do if your carbon monoxide detector goes off or if you're experiencing symptoms of carbon monoxide poisoning
Know how to prevent carbon monoxide poisoning - the first step is to buy and install carbon monoxide detectors.
Learn about carbon monoxide safety by visiting NIPSCo's Know Your Home website.
Stay Informed
When you subscribe to the blog, we will send you an e-mail when there are new updates on the site so you wouldn't miss them.