Our Monticello City Parks!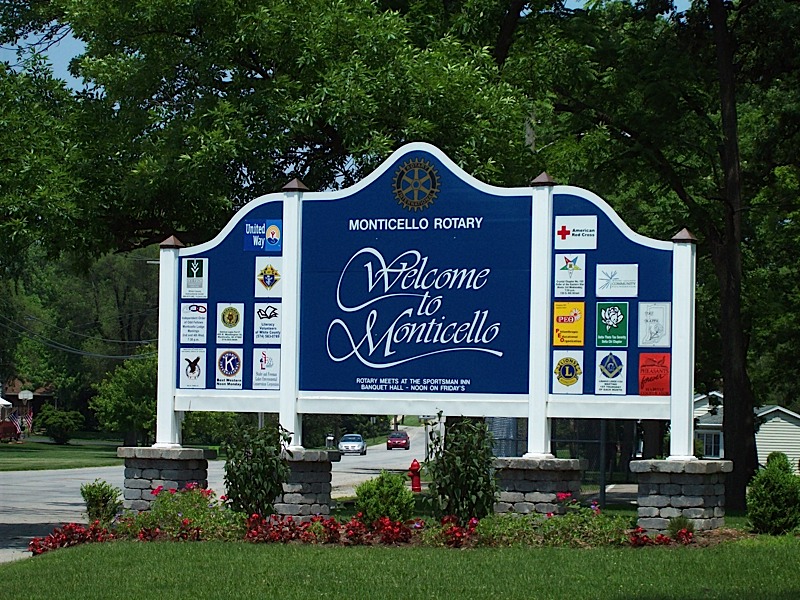 The Monticello Parks and Recreation Department recognizes that quality of life is vital to a successful community. The services offered through the city's system of beautiful parks enhances Monticello's quality of life. The Parks Department offers a variety of recreational opportunities, and a selection of facilities that contribute to the health and well-being of the entire community.
Through the direction of a dedicated and knowledgeable Parks and Recreation Board, this department is a dynamic organization that responds to change. Facilities are consistently upgraded and new additions make the parks annually more inviting. So jump in the pool at Voigt, stroll Bluewater Beach, do a kick-flip at Jordan Skate Park, walk the beauty of the lower City Park, enjoy a ball game, host a family reunion ... all this is available at the City Parks.
City Park Survey
What?

Adults and Teens, help the City of Monticello update its Parks and Recreation Master Plan. Please share your thoughts and ideas regarding our park system.
When?

The survey is open for responses through July 14, 2023
Where?

Please follow the link below:
English:
https://www.surveymonkey.com/r/monticello_public
Español:
https://www.surverymonkey.com/r/monticello_espanol
Teen Survey:
https://www.surveymonkey.com/r/monticello_teen
Note: The survey will take approximately 5-15 minutes (including optional open ended responses). Survey doesn't require registration and responses are private.
City Park RecDesk Portal
Visit the Parks Event and Registration Website.
Stay updated with all upcoming events and signup for swim classes and programs.

City Pool is closed for the summer season. Thank you to all of our friends and patreons for a great summer!
2024 Summer Operation Hours
Click to review the 2024 Monticello City Pool Schedule. Available the Spring 0f 2024.
The city pool is located at 519 S. Second Street just one block down from the high school.
View Map
.
City Parks Board
Members:
Susan Gift, President
Mike True, Vice-President
Gary Allen, Member
Beth Brown, Member
Doug Pepple, City Council Liaison
Cindy Isom, Secretary
Mitchell E. Billue, Park Superintendent
Click for Parks & Rec. Board Meeting Schedule
The Parks Board oversees the seven city parks and the city pool. The Mission of the Monticello Parks Board is to enhance the community's quality of life through well-planned and maintained parks, recreational programs, clean facilities and positive programs. The Parks Board oversees the City of Monticello Pool and Bluewater Beach Park attracting tourists as well as local residents.
Like Us on Facebook