Family Gardening Classes Available!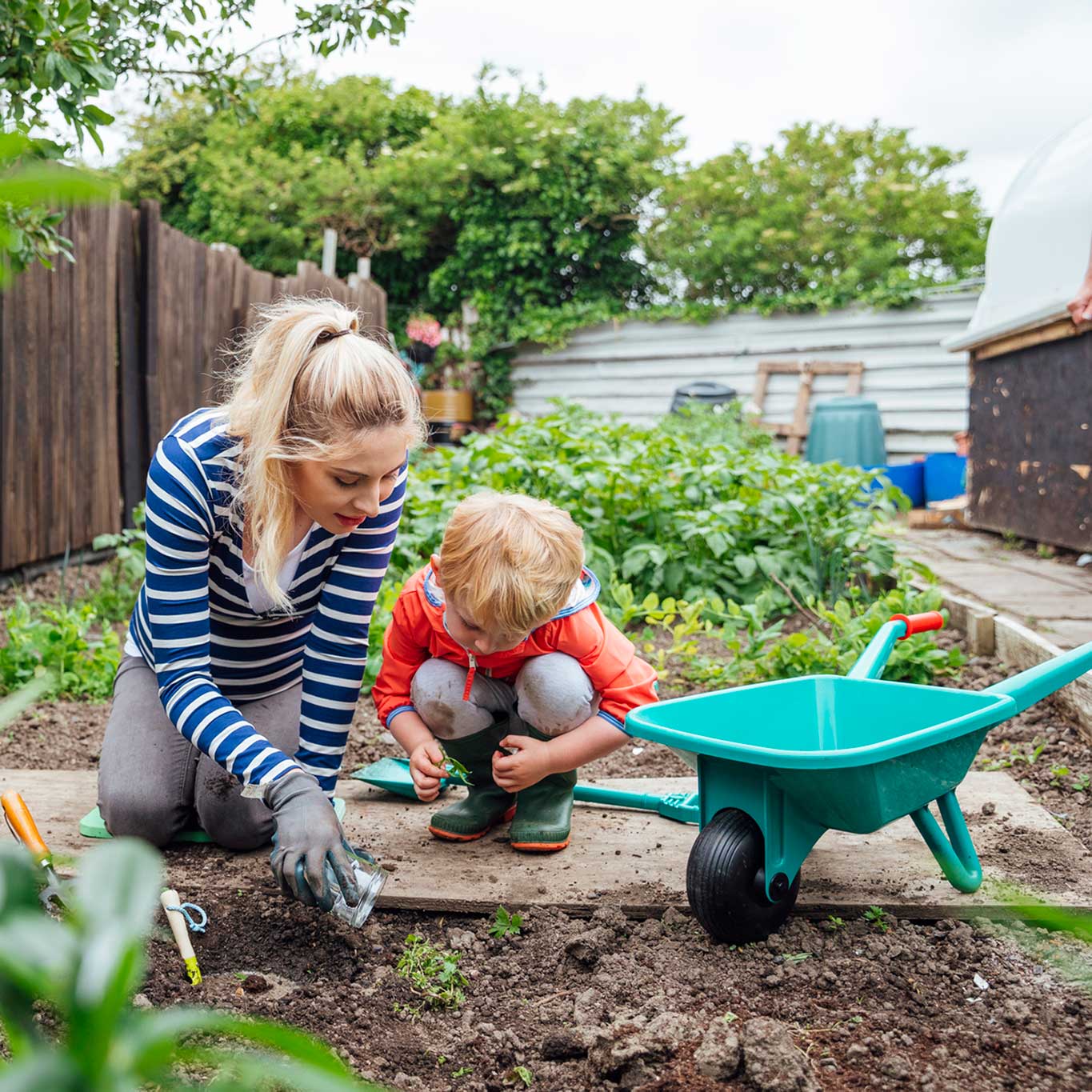 The Urban Ag Growers and the City of Monticello Parks Department announce Family Community Garden classes. This is a full season of guided lessons with zero commitment and free of charge. These workshops are designed for all ages to expand grower skills and abilities. If you are interested in learning how to garden, contact our team at 574-583-7622 (Ext. 3) or eMail This email address is being protected from spambots. You need JavaScript enabled to view it. or the This email address is being protected from spambots. You need JavaScript enabled to view it..
Download the Flyer and review the information below. Click links for definition, registration, and class location map. Please note: Registration is recommended, but optional. Simply attend and enjoy!
Family Gardening Classes
Join us! Let's help everyone grow a healthy garden this summer and spend more time outdoors.
By accepting you will be accessing a service provided by a third-party external to https://monticelloin.gov/