¡INFORMACIÓN ACTUALIZADA! Vacunas Contra el COVID Disponibles Para Personas Mayores de 12 Años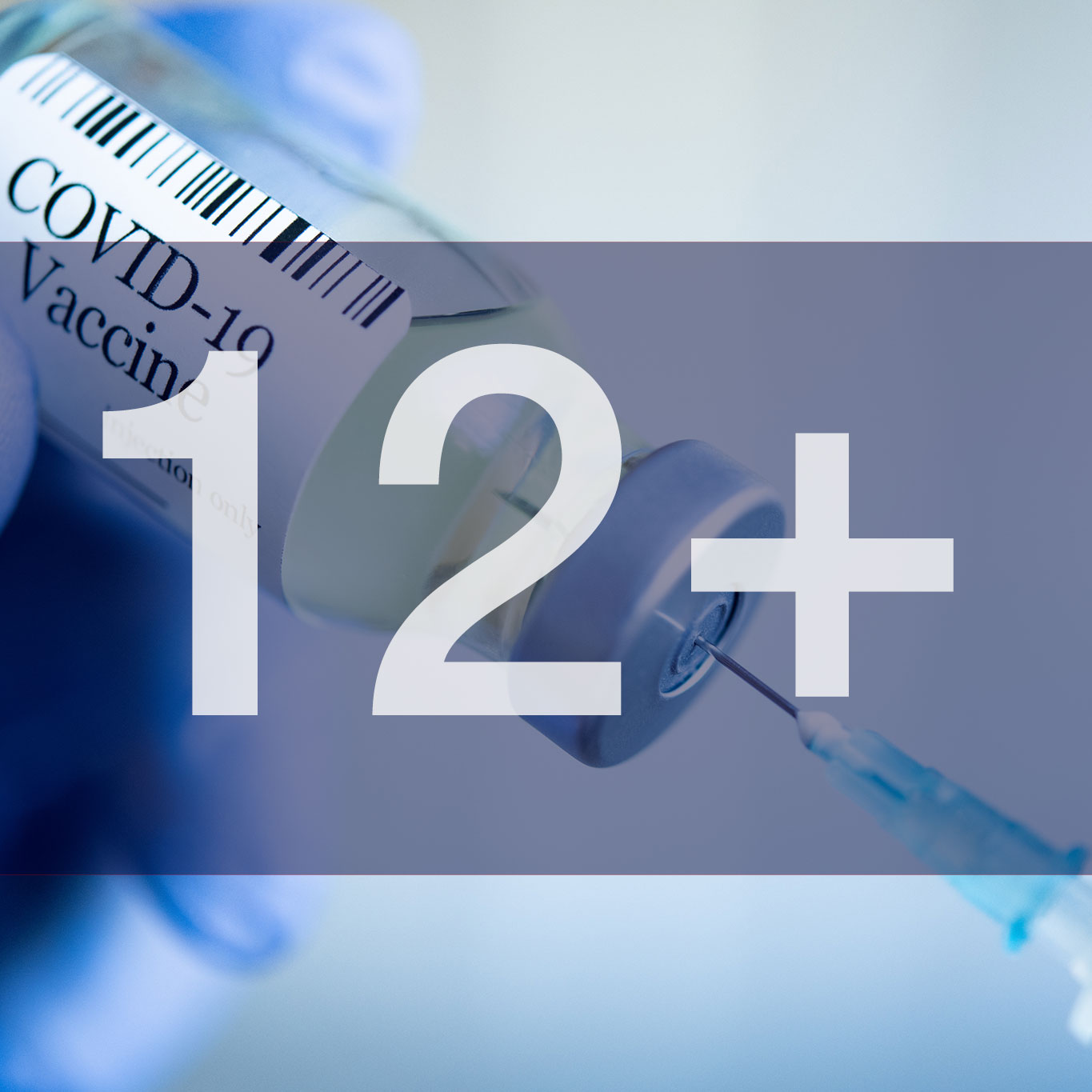 Elegibilidad para la Vacuna │ Lugares de Vacunas en el Condado
Sitio Web de Programación de Cita — los tiempos de espera pueden ser largos
Tome nota: Kroger tiene su propio sitio de programación. Si está interesado, visite este enlace.
Mapa de Ivy Tech
Video sobre Vacunas (información local de las Clinicas de Salud Familiar)
Los beneficiarios elegibles ahora pueden programar citas en línea para las vacunas contra COVID-19. La vacuna ahora está disponible para personas mayores de 12 años:
TOME NOTA: Personas más jóvenes de 12 años deben seleccionar un sitio de vacunación de Pfizer—haga clic aquí para disponibilidad.
Residentes que viven en facilidades de cuidado de largo tiempo;
Individuos con afecciones médicas de alto riesgo (revise la elegibilidad)
Veteranos (revise la elegibilidad);
Educadores
Trabajadores de la salud con y sin licencia y socorristas que tienen interacciones cara a cara con pacientes o material infeccioso o trabajan en una posición de cara al público que requiere contacto en persona.
Debido al suministro limitado, una vacuna está disponible con cita previa solo para aquellos actualmente elegibles según lo determinado por el Departamento de Salud de Indiana. Esa lista completa está publicada en https://ourshot.in.gov y las citas también se pueden programar en ese sitio web.
No hay ningún costo para el individuo, pero al seguro se le puede cobrar una tarifa administrativa. Las personas deben traer una identificación con foto y una tarjeta de seguro si la tienen. Los trabajadores de la salud con y sin licencia y los socorristas necesitarán una identificación con foto, prueba de edad o verificación de empleo actual como trabajador de la salud o socorrista en Indiana.

Sitios de Vacunación en el Condado de White:

Ivy Tech
1017 O'Connor Blvd.
Monticello, IN
Kroger Pharmacy (Pharmacia de Kroger)
916 North Main St.
Monticello, IN
Haga click aquí para registrar – Llame al 866-211-5320 para programar citas SOLAMENTE con Kroger. (No llame al 211.)
Family Health Clinic (Clínica de Salud Familiar)—Wolcott
128 W. Market St.
Wolcott, IN 47995
Family Health Clinic (Clínica de Salud Familiar)—Monon
692 East Broadway
Monon, IN 47959

Walgreens Pharmacy (Pharmacia de Walgreens)
812 W. Broadway St.
Monticello, IN 47960
Tome Nota: suministros limitados
Walmart Pharmacy (Pharmacia de Walmart)
1088 W. Broadway St.
Monticello, IN 47960

Las citas deben programarse con anticipación a través del sitio web estatal anterior para aquellos que son actualmente elegibles. Haga clic aquí para más información o ver el siguiente video.
Stay Informed
When you subscribe to the blog, we will send you an e-mail when there are new updates on the site so you wouldn't miss them.