Monticello Riverwalk Crowdfunding Info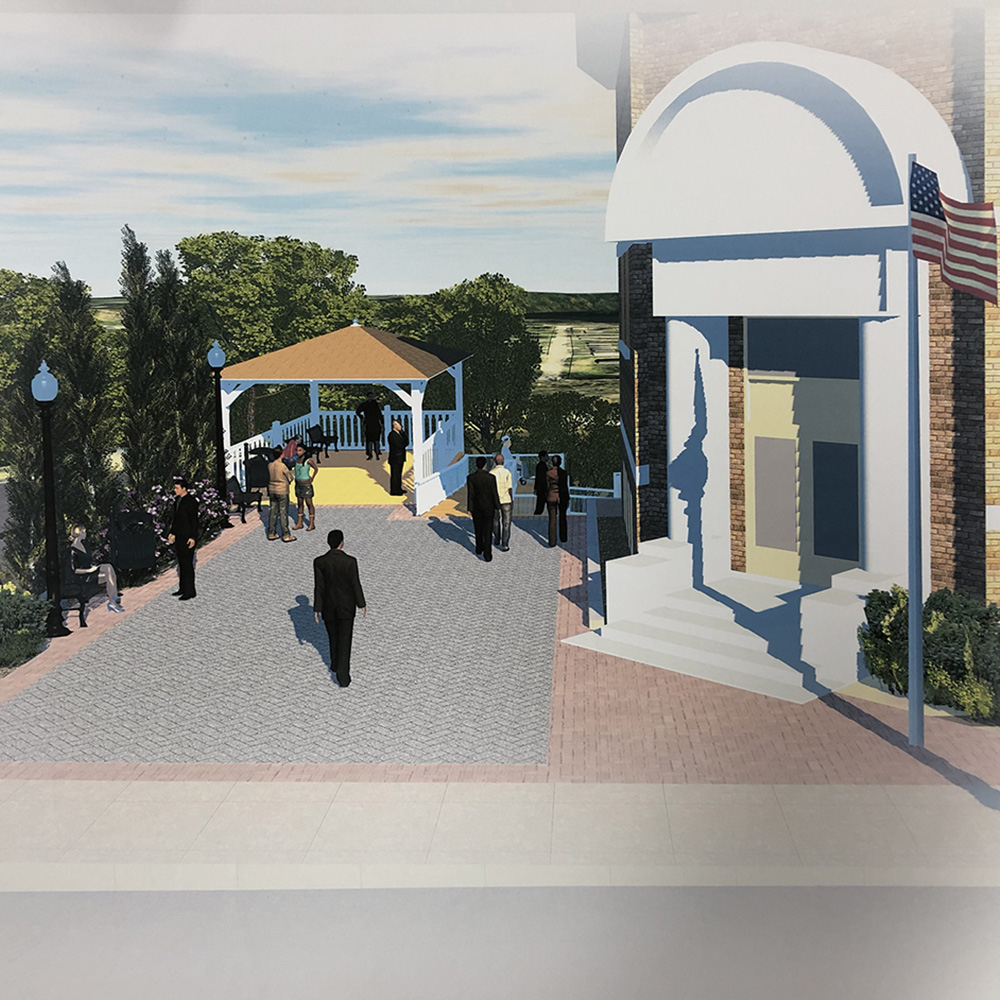 Our "Twin Lakes" provide wonderful assets to Greater Monticello!
How do we connect our thriving city to the river and our lakes? The Monticello Riverwalk Plaza!
The Riverwalk Plaza, will be located next to the Historical Society Museum, and it will be a starting point for recreational opportunities focused on our lakes such as hiking, canoe and kayak rentals, picnics and fishing. The plaza will be a gathering place for Monticello residents, as well as visitors, looking to enjoy the sweeping views of the water in a safe, outdoor space with room to socially distance if needed.
We need your help to reach our goal of $50,000. If we reach it, the Indiana Housing and Community Development Authority will match the $50,000 and help us create the Plaza, but only if we reach our goal.
Please review the video below and
visit our crowdsource funding page
to learn more about the project. We encourage you to donate and share this information with your friends, family, neighbors, and Monticello Supporters near and far! Every donation, large or small, will make a difference.
Click for the Monticello Riverwalk Information/Donation Page
By accepting you will be accessing a service provided by a third-party external to https://monticelloin.gov/