City Pool
Summer Fun, Safe and Fun!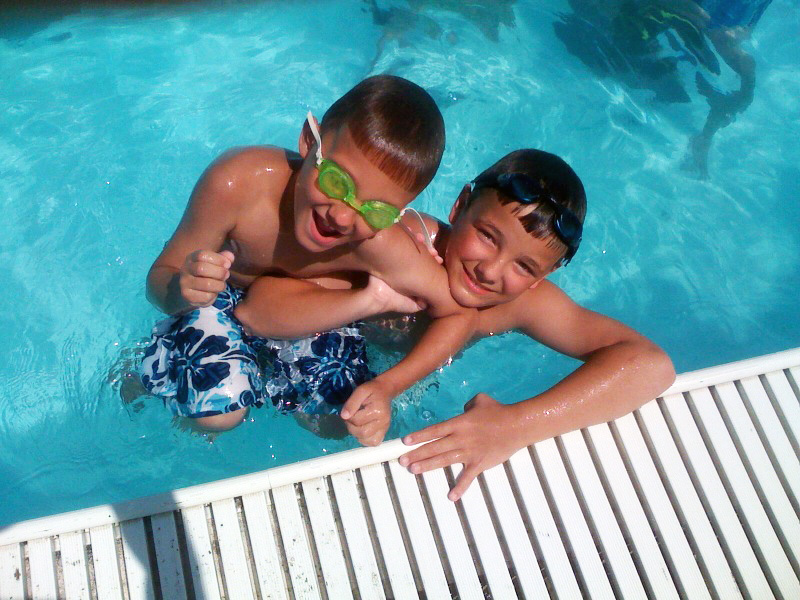 Come splash with us! Located in Voigt Park, the Olympic-size Monticello City Pool is summer's best place to be. The chlorination system and pool heater provide ideal water conditions on any given day. Area residents, pool patrons and visitors enjoy the safe and lovely pool setting complete with a tot pool, dressing areas and a concession stand. For our patrons' comfort, we maintain pool water temperatures between 80 and 82 degrees. There is also an available lift chair for those who need assistance in and out of the pool. The pool is an ideal place to enjoy summer's best days. For the safety of all pool patrons, we reserve the right to suspend pool privileges for anyone who violates the posted Pool Rules.

2021 Pool Opening Day Sat., May 29th!
Due to the pool renovation, the tentative opening date is May 29th. This date may be subject to change due to weather or construction delays. Please check the website often or the City Parks Facebook Page.

2021 Summer Operation Hours (Open Swim - Subject to Change)

Monday - Saturday: 12:00 Noon - 8pm
Sunday: 1pm - 8pm
Adult Lap Swim is held M-F from 7pm - 8pm
Swim Lessons and Lifeguard Training Classes are available. For swim lessons, please use our online sign-up form. (Will return in 2021.)



Click to review the 2021 Monticello City Pool Schedule (coming 2021). The city pool is located at 519 S. Second Street just one block down from the high school.

View Map

.